SANFENGXIN started from OEM manufacturing, all the way from OEM,
ODM, IDM innovative design and manufacturing customized office computer
accessories services, that is to provide not only pure processing
and manufacturing, but also includes key components, core technology
innovation, software and hardware integration into a one-stop industrial design
station A complete service that connects the most upstream components of the  
computer accessories industry chain to the two ends of the product demand. 
SANFENGXIN can help you succeed
As a leading OEM manufacturer in the gaming accessories and computer accessories industry for over 20 years. We've seen what works and what hasn't. We know the right questions to ask to help you avoid problems.
SANFENGXIN works with your team to help determine your market positioning and target consumer groups. We have completed the underlying design required by the driver software. We can shorten your development time, save your money, and let you enter your market faster.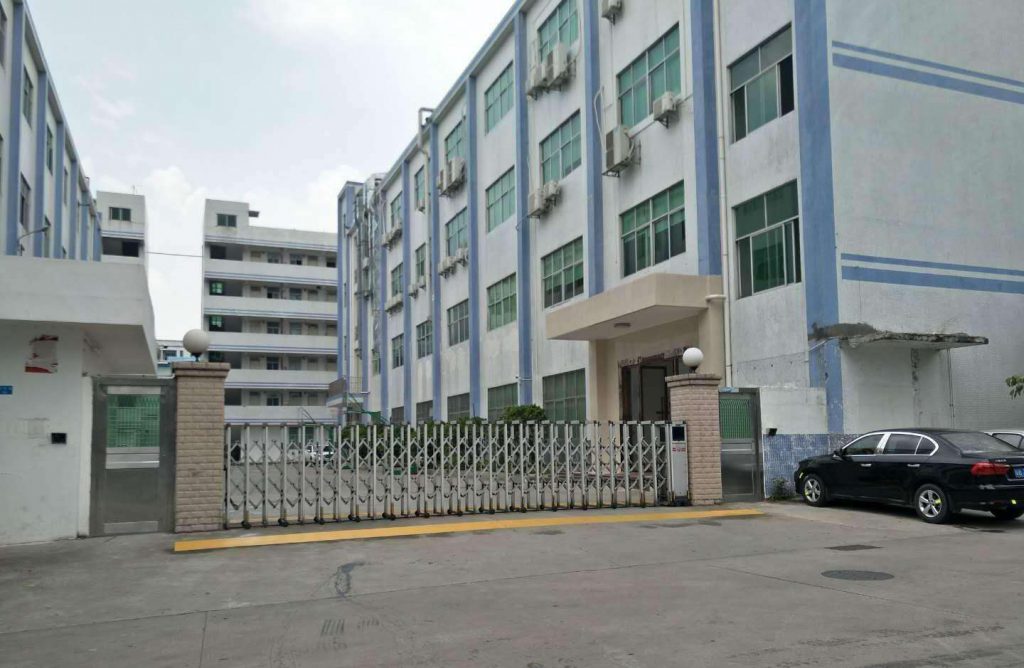 We support you today and tomorrow
SANFENGXIN is here to consult and help you build a profitable and reliable gaming accessories brand. We provide product design and packaging design services so that you can do a good job in marketing. We can also provide you with China's supply chain management. We keep our warehouse inventory adequate so that your supply chain will not stall.